Christmas magic is silent. You don't hear it. You feel it. You know it. You believe it.
Meine Lieben, vielen Dank für die Teilnahme an den vergangenen 2 Adventsonntag-Giveaways. Diese kommen bei euch so gut an, dass ich spontan beschlossen habe, noch ein paar weitere für euch einzuschieben. Schaut fleißig in meinem Instagram Feed vorbei, um keines zu verpassen! Ein's kann ich euch schon mal verraten - auch diese Gewinne sind der Hammer!! Doch jetzt mal zum eigentlichen Giveaway & zwar in der Kategorie #jewelry! 
Ich freue mich riesig, heute, am 3. Adventsonntag, das dritte Päckchen an euch verlosen zu können. Und zwar ..
Einen wundervollen Armreif AUS DER LES précieuses Kollektion von Les georgettes - in Gold UND mit Zirkoniasteinen besetzt - Wert €119,-
Wenn ihr Lust auf ein bisschen Glamour zu Weihnachten habt, dann macht also unbedingt mit. PS: Auch hier dürfen natürlich auch wieder die Jungs mitmachen - egal ob für eure Freundin, eure Mum oder wen auch immer ihr mitspielt - traut euch einfach! Add a touch of sparkle to your festive look with Les Georgettes!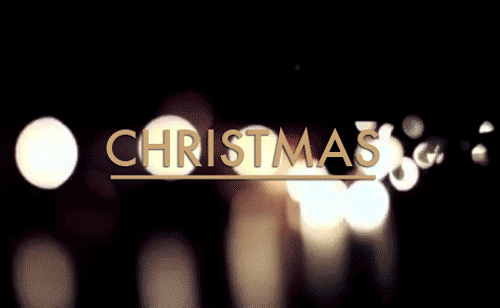 Um am Gewinnspiel teilnehmen zu können, müsst ihr:
x @jennyloveslove folgen
x @lesgeorgettes_byaltesse folgen
x 1-2 Freunde unter diesem Pic markieren
x um die Gewinnchance zu erhöhen, könnt ihr auch unter diesem Blogbeitrag kommentieren.
Das Gewinnspiel läuft bis Mittwoch, 18.12. 20:00 Uhr & ist offen für Ö, D und die CH.
Good luck babes!
*In freundlicher Kooperation mit Les Georgettes by Altesse
Please reload