NEW IN: ALEXANDER MCQUEEN SNEAKERS
These boots are made for walking.
Gibt es sie, die perfekten, weißen Sneakers? Ja, für mich seit ein paar Tagen definitiv! Schon längere Zeit war ich auf der Suche nach einem schönen Paar weißen Sneakers, die nicht zu sportlich aussahen & die ich in der warmen Jahreszeit auch mal gegen Sandalen bzw. Espadrilles austauschen konnte. Et voilà, hier sind sie, meine neuen Allround Babes, die sich nicht nur zur Jeans super kombinieren lassen, sondern auch zum verspielten Sommerkleid oder auch mal zum Rock! Das schilchte Design, sowie die etwas höhere Sohle finde ich besonders schön. Jaja, wo wir wieder mal bei schlichter Eleganz wären... Denn nicht nur bei Wohnaccessoires, sondern auch bei der Kleidung liebe ich diese total, wie man in diesem Wohnaccessoires bzw. diesem Outfitblogpost sieht.
Meine Wahl - weiße Sneakers von Alexander McQueen
Der Ein oder Andere wird sich jetzt denken, was kann dieser weiße Schuh mehr als ein ganz Gewöhnlicher? Hm, naja, erstens ist er komplett aus Leder, was für mich, gerade im Sommer, wenn man onehin schon mehr schwitzt, total wichtig ist. Zweitens ist das ein Schuh, den man, wenn man ihn gut pflegt, bestimmt einige Jahre hat. Meistens hab' ich meine Schuhe, vorallem hochwertigere Modelle sowieso 5-6 Jahre & da darf's wie ich finde, auch mal ein bisschen teurer sein. Klar, ich hab' mir auch schon mal Schuhe, Schlapfen, Flip Flops in günstiger Version z.B. bei H&M, Zara, usw. gekauft, doch noch nie, hatte ich diese länger als 1-2 Saisonen, was oft wirklich nur rausgeschmissenes Geld ist. Generell bin ich der Meinung, jeder sollte sich das kaufen & gönnen, was einem wichtig ist. Punkt. aus! #alexandermcqueen
For all the extravagance that the late Alexander McQueen unveiled at his
fashion week shows, he could be expected to step out in a pair of jeans and trainers -
the visionary at his most comfortable!
This season, the fashion house maintains high levels of comfort with
premium design touches - expect sleek, classic silhouettes with the visionary
appeal of the McQueen brand.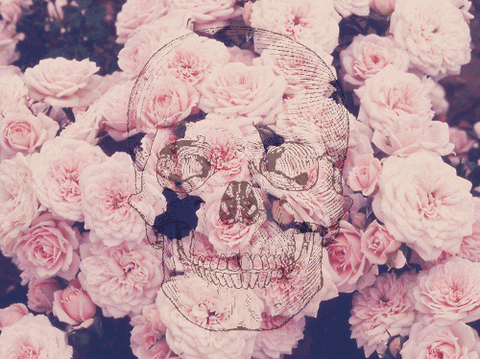 via Alexander McQueen
Shop sneakers here
#AlexanderMcQueen #Sneakers #WhiteSneakers #Allwhite #Luxury #Brands #HighFashion #Streetstyle #Jennyloveslovecom #Schuhe #Lifestyle